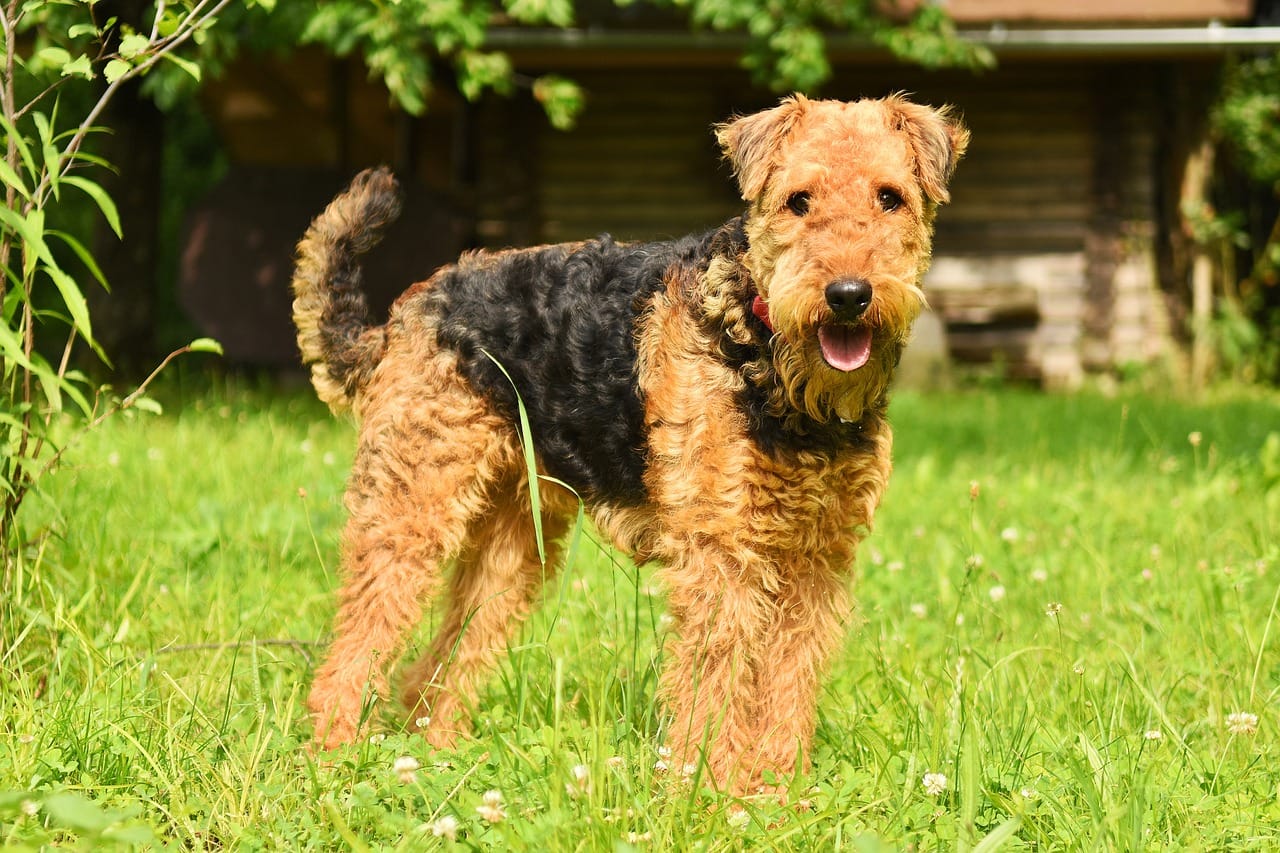 Pedigree dogs are hugely popular across the world. But recently, there has been a lot of debate as to whether or not the close breeding implicit in a purebred dog is actually a good thing.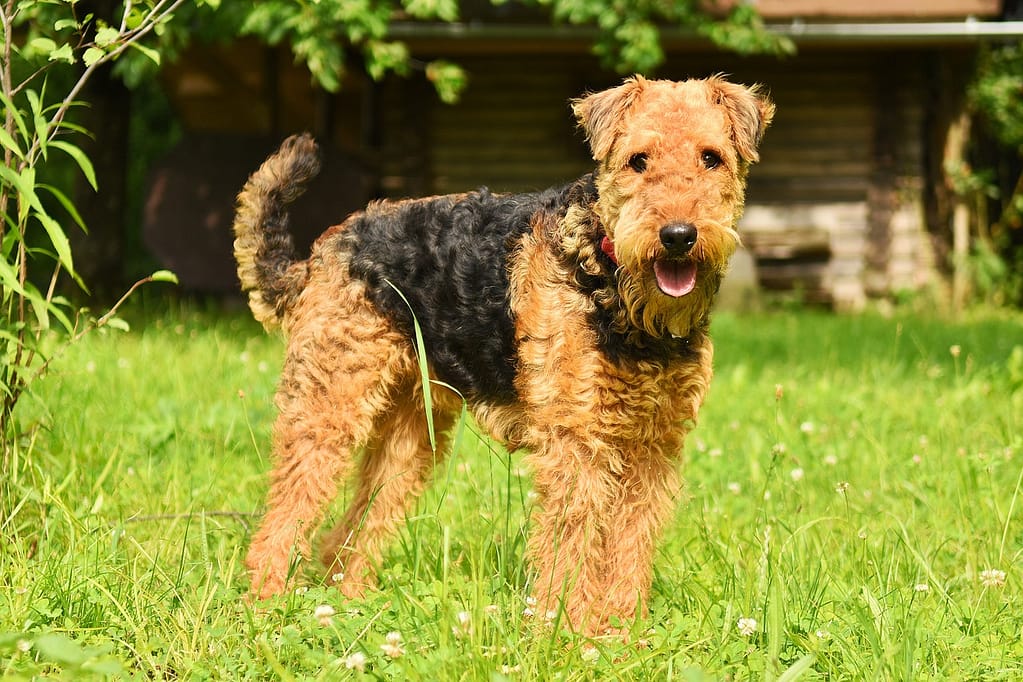 In the UK, this debate started in 2008 with a BBC program called Pedigree Dogs Exposed. In this program, several dog breeds were featured in which the fundamental characteristics of the species are incompatible with a healthy and happy life. You can read more about some of these dogs in the 'Breeding Dogs with Deformities' post.
As a result of PDE and the many issues it raised, there was a drop in pedigree dog registrations for a while, and the BBC suspended its long-standing coverage of the Kennel Club's annual flagship dog show, Crufts.
So, is it safe to buy a pedigree dog?
Any potential pedigree dog buyer will want to know if buying a pedigree dog is a good idea. If you believe in a pedigree puppy, do you risk having a sickly dog? Is it better to buy a mongrel or cross-bred dog?
There is no clear-cut answer to this question, but looking at the facts is helpful.
There are many pedigree breeds of dogs that are in excellent health. If you buy such a puppy, you will have a good chance of a dog that lives a long, happy life and has other advantages.
A purebred dog has been bred for the predictability of its appearance and, in some cases, for its abilities, too. You stand a better chance of training a dog as a shooting companion, for example, if you buy a pedigree gundog from working lines than a mongrel of unknown origin. The same logic applies to sheepdogs and, terriers etc.
Many pedigree dog breeders test their breeding stock for various inherited genetic conditions. A cross-bred dog or mongrel is far less likely to have been bred from stock that is proven clear of these conditions. You will also need a pedigree dog to compete in Kennel Club-run gundog competitions or to enter the Show Ring.
However, there is no doubt that in some pedigree dog breeds, there are problems that any potential dog owner should be aware of. If you are considering buying a dog, it is essential to be mindful of the history and characteristics of your chosen breed. You might find reading the post 'Five things to avoid when getting a dog' helpful for more information.
What are the advantages of buying a Mutt?
A dog bred from mixed ancestry is less likely to inherit defective genes for the same disease from both parents. That is not to say it cannot happen, but it is less likely due to the broader mix of genetic information.
However, most mongrels and cross-bred dogs have not been produced by health-tested parents, and some of the more common genetic problems (hip dysplasia, for example), which are present in many different breeds of dogs, are still a distinct possibility. Nor are puppies born of accidental matings so likely to have been given the expert attention of a very experienced dog breeder during their first few formative weeks.
The kind of long-term support and advice offered by many pedigree dog breeders to their puppy buyers can be a precious and essential feature of buying a puppy for a first-time dog owner.
Purchasing a mongrel puppy is likely cheaper than buying a pedigree puppy, and we look at this in more detail in 'Five things to consider before buying a dog.'
Ultimately, the choice is yours. If you want a pedigree dog, go ahead and get one. Could you just do your research? If you have fallen for a mongrel or cross-bred puppy, and you don't mind how big he grows or what he looks like once an adult. Then the chances are you will be pleased with your choice.
What about you? Are you glad you chose a pedigree dog, or are you happy with your Mutt?