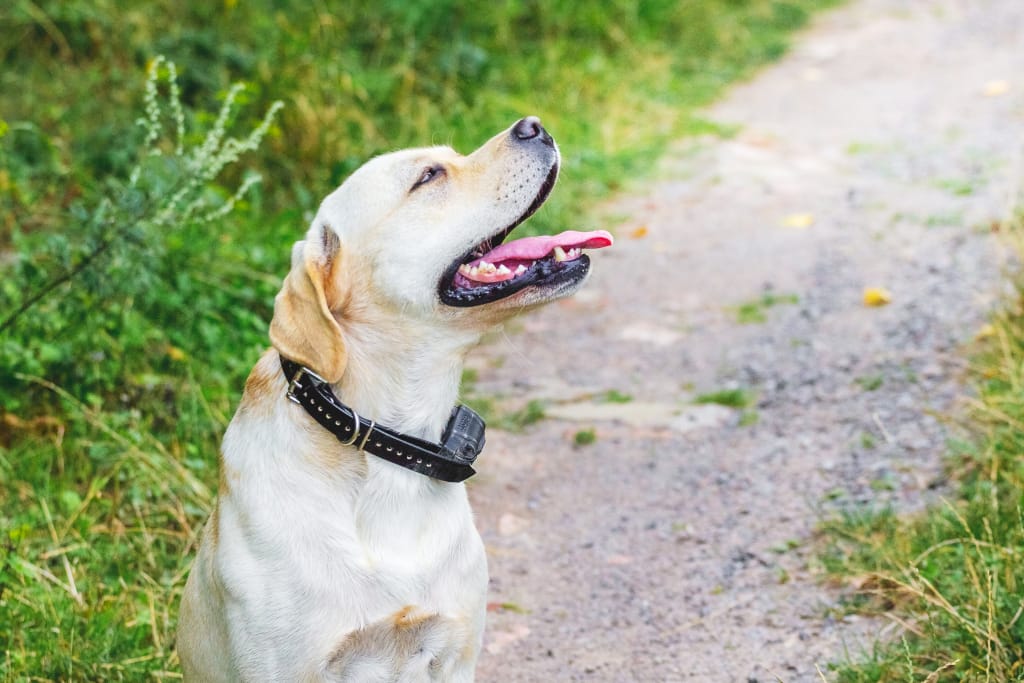 It is the desire of every dog owner to have a well-behaved and disciplined dog. To make this possible, many owners have hired trainers qualified to teach their dogs the basic codes of communication.
Obedience commands such as sit, come, stay, and heel make your dog manageable and a delightful companion. For safety reasons, you must develop command-based discipline for your dog.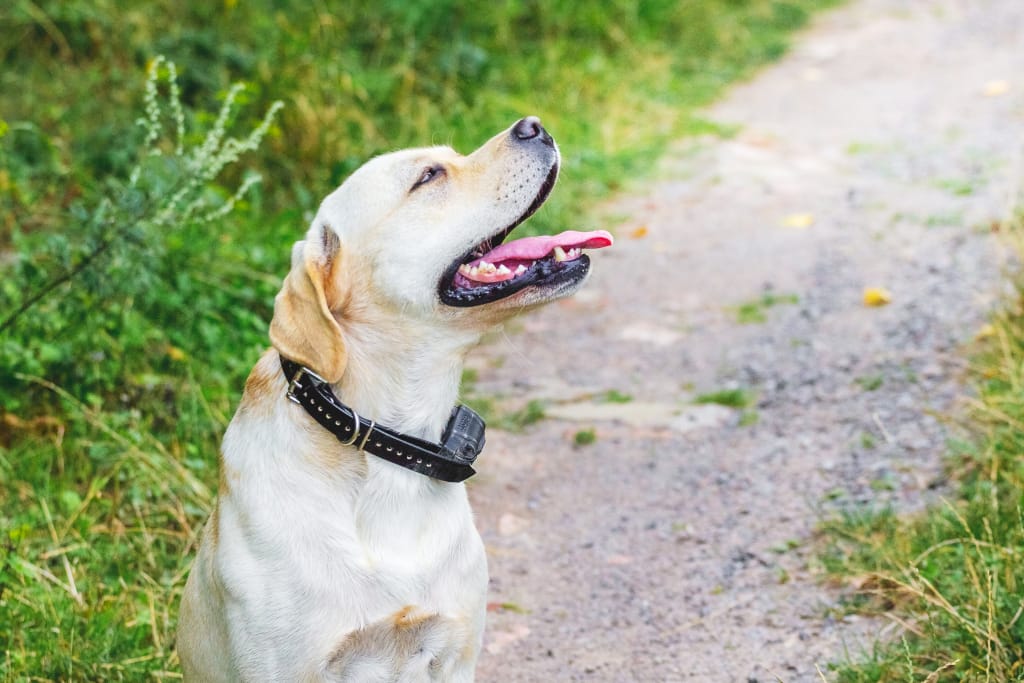 Your training toolbox is expected to contain a mixture of modern and traditional tools like chain collars, toys, treats, and leashes. The conventional means may successfully control your dog while leashed but will not have the power to monitor and control the dog when off leash. If your training goal is to have a manageable dog off-leash, add the Esky Rechargeable Remote Control Dog Training Collar with 100 Level Shock and Vibration to your training program.
Product Details: Esky Rechargeable Remote Control Dog Training Collar
The Esky Rechargeable Remote Control Dog Training Collar, an LCD-based shock collar, is a training system that lets you control your dog from as far as 300 meters. It has a handheld transmitter, collar receiver, and probes. The transmitter sends radio signals to the collar receiver around the dog's neck.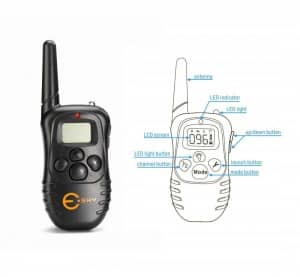 The collar receiver then sends a sensation, a beep, light, static shock, or mild vibration, to the dog through the collar probes. This sensation distracts the dog and stops whatever it is about to do. For instance, if the dog is about to cross the road, the system would prevent that through the sensation. Both the receiver and transmitter are rechargeable.
Features of the Esky Rechargeable LCD Remote Control Dog Training Shock Collar
This remote dog training collar has many features, all aimed at making it an effective control and restraint tool. Some of the features include:

Four Stimulation Modes: This system has four stimulation modes, unlike other training collars. Your mode choice will depend on your personal preferences and your dog's response. The beep sensation, light, static shock, and vibration are all in one package.
Works With One or Two Receivers: The system can work with one or two collar receivers. The advantage of having two receivers is that they reduce or even eliminate any chances of signal loss. This means every signal transmitted is received effectively.
Rechargeable Receivers and Transmitters: Whenever the battery in the collar receivers or transmitters runs low, you can always recharge them. This lengthens the life span of this system, making it economical to use in the long run.
Ease of Transmitter–Receiver Synchronization: The most essential feature of any remote training collar system is the ability to synchronize the transmitter and receiver. This system makes it relatively easy to synchronize the two, thereby ensuring effective and efficient communication.
100 Intensity Levels of Vibration: Depending on how you train your dogs, some may respond well at lower stimulation intensity levels while others do so at relatively higher levels. To ensure you are not inconvenienced, this system comes with 100 intensity vibration levels. This gives you a wide range of choices and flexibility. As for the static shocks, they are adjustable.
Benefits of the System: There are numerous benefits in stock for the buyers of this remote dog collar training system. These benefits are geared at making the dog training and control effective. The main benefits are:
Wide Range of Control Distances: The Esky Rechargeable LCD Remote Control Dog Training Shock Collar System covers distances of up to 300 meters. This makes it effective because few dogs would stray to distances of over 300 meters.
Waterproof Collars: Even if your dog happens to swim across a pond or is rained on, the collar receiver still remains intact because the system is waterproof. This makes it reliable.
Flexible Stimulation Options: You have a choice as a dog trainer or owner to use the appropriate stimulation mode that will go well with your training program. This system has a beep option in case you prefer voice options. It also comes with a light option, which works well, especially at night or in the dark. The vibration and the shock options are also available just in case your dog responds better when they are in place.
Conclusion
With many remote dog training collar systems in the market today, choosing the best system requires careful consideration of your training goals. Esky Rechargeable LCD Remote Control Dog Training Shock Collar with 100 Level Shock and Vibration is the ultimate tool for controlling your dog off-leash. It is practical and reliable.